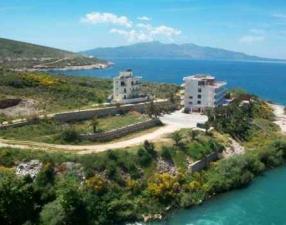 Tags:
albania property
,
Albania Property For Sale
,
Albania Real Estate
,
Albanian Property
,
albanian real estate
,
buy property in albania
Experts predict a rise in sales that Albanian realtors are starting to experience first-hand as what has been a sluggish real estate market sees an increase of sales.
The upside was that most foreign investors own their real estate outright, so the country did not see the same disastrous foreclosure situation experienced in the U.S. and other global markets where properties were heavily mortgaged. As a result, recovery has been less complicated than in housing economies burdened by high debt.
BuyinAlbania.com has been in the Albanian real estate market since 2004. The business enjoys a leading position in the industry and agents use their local knowledge to help new investors and retirees to find the best value for money.
Sales in the last year are higher than in the prior 2 years combined. Properties that have been sitting for a year without any offers are selling and there is a growing urgency in the market.